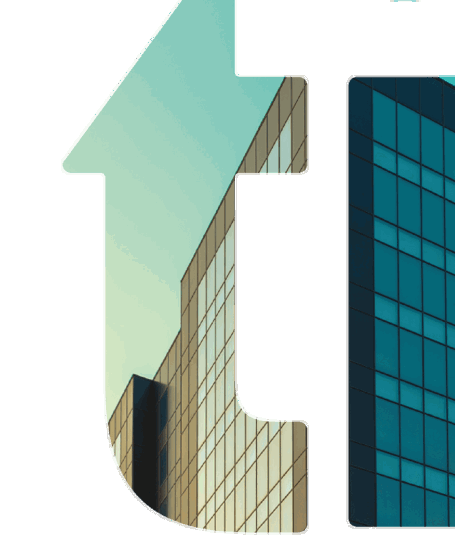 Project Management
Project Management at Tila Commercial is underpinned by our understanding that properties and projects come in all shapes and sizes. We recognise that no two projects or clients are ever the same. We will work with you to understand the level of support you require and will endeavour to provide it from initial discussions to the site handover at completion and beyond.
Our approach to Project Management instructions is typically set out in accordance with the RIBA Plan of Work or as per our client instructions. This enables us to provide a personalised scope of services based on individual clients' requirements and budget.
Tila Commercial's Project Management service offering includes: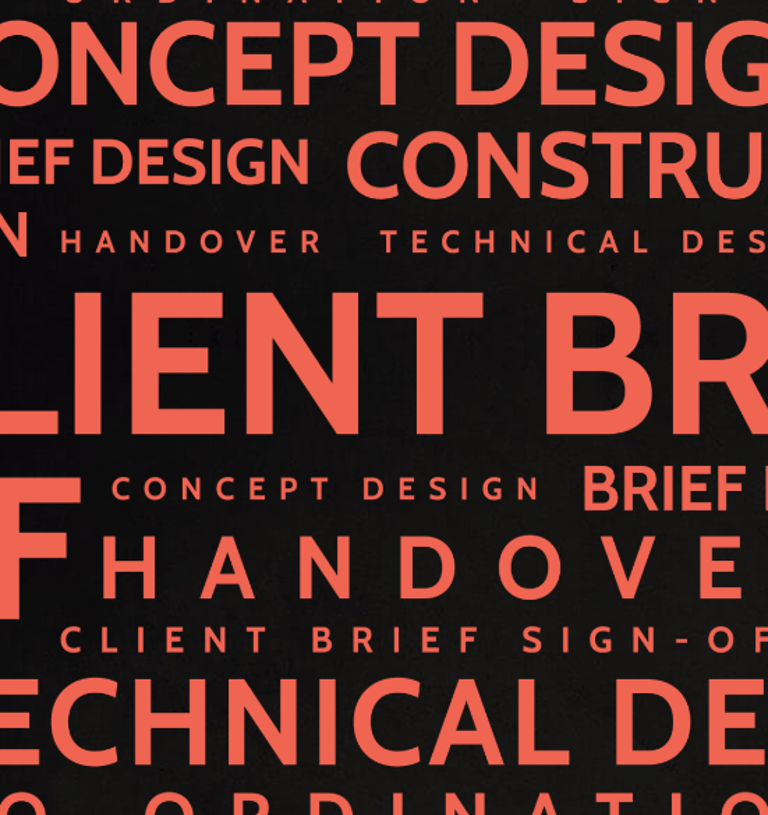 Project Management
We can manage the design, procurement and
construction process on your behalf throughout the
whole lifespan of any construction project.
We can undertake this as a lead-consultant and
co-ordinate multi-disciplinary consultant design teams, or solely as a Contract Administrator or Employer's Agent for any of the following commercial property schemes:
Demolition Projects
New Build Projects
Refurbishments Projects
Workplace fit-out Projects
Case Study
Tila Commercial were instructed to undertake a Feasibility Study of a commercial asset in Hull, East Yorkshire. The property was originally constructed for residential use, and with the commercial lease approaching expiry, the client wanted to investigate multiple options for converting the property back to residential use, prior to deciding whether to find a new commercial tenant…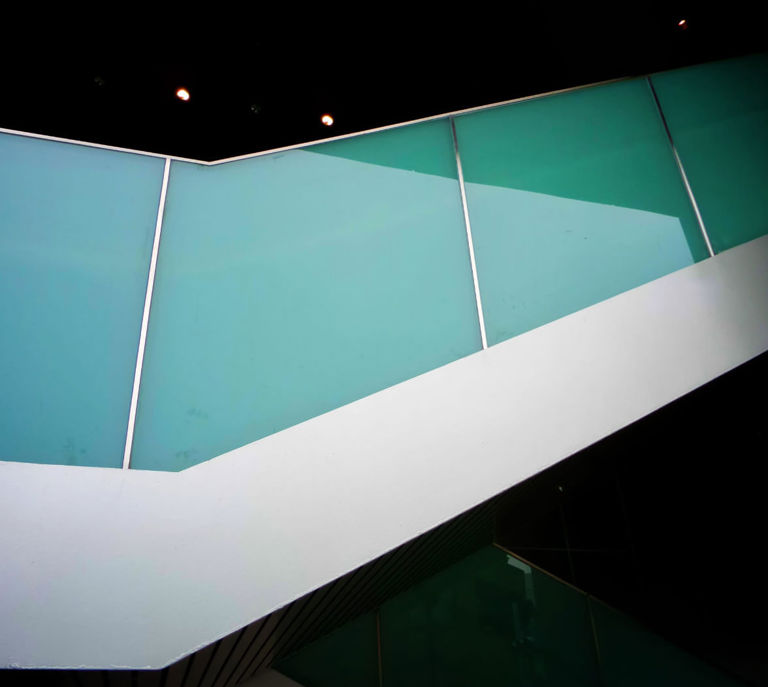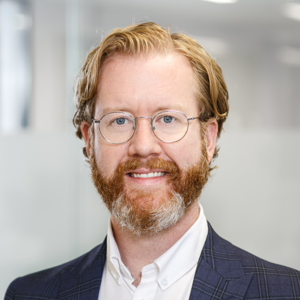 Jonathan Gobie
Senior Director
Jonathan is a member of the RICS and has over 13 years of experience working with commercial property across the UK.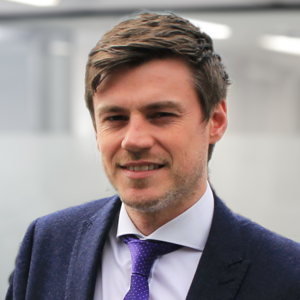 Alex Holliday
Associate Director
Alex is a Chartered Building Surveyor and is a member of the RICS  with 11 years' experience within commercial property consultancies and 3 years working client side for a national food retailer.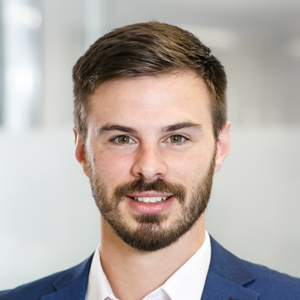 Mark Robert
Graduate Building Surveyor
Mark graduated in 2019 with a first class honours degree in Building Surveying. He has now joined the Building Consultancy Team to continue working towards becoming a Chartered Building Surveyor.