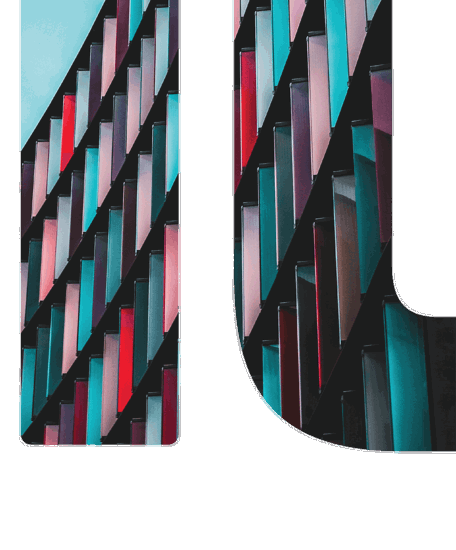 Accounting
Accounting at Tila Commercial is a truly personalised service based on your requirements. We take pride in listening carefully and understanding your needs to enable us to report in a format and timeframe that best suits you.
Your funds are in safe hands with our use of modern banking solutions. In line with best practice and the RICS regulations we keep all rents, rent deposits and service charge funds in separate accounts for each client.
Our Team recognise the importance of being up to date with current legislation within the industry so that you don't have to be.