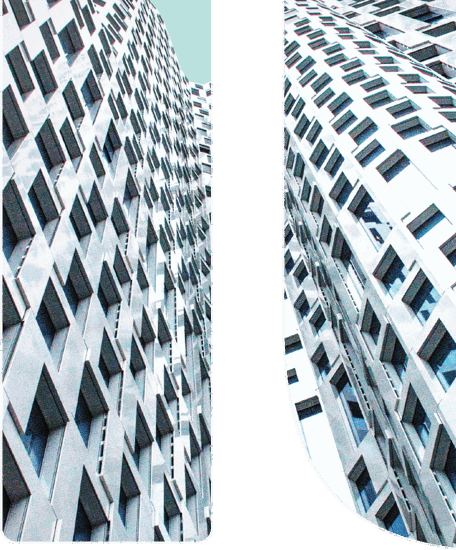 Placemaking & Design for Management
Placemaking at Tila Commercial is focussed on bringing communities together. By engaging with local people to plan, design and reinvent the public spaces they share, we are able to mitigate future risk, plan future communities and deliver innovative solutions.
Our experienced team will aim to enliven your communities. Through events and marketing, we will bring diverse people together to improve the cultural, physical and social aspects of your space.
We are proud to be part of The Places for People Group, who have been successfully placemaking for over 50 years. We know how to make places where everyone is welcome and where everyone has what they need.
Case Study
Tila Commercial are providing Design for Management, Placemaking, Commercial Property Management and Asset Management on the Eastwick & Sweetwater Development in Stratford, East London.
The seven phase development contains 55,000 sqft. of retail and leisure and 60,000 sqft. of office space as well as 1,500 residential units within the Olympic Park.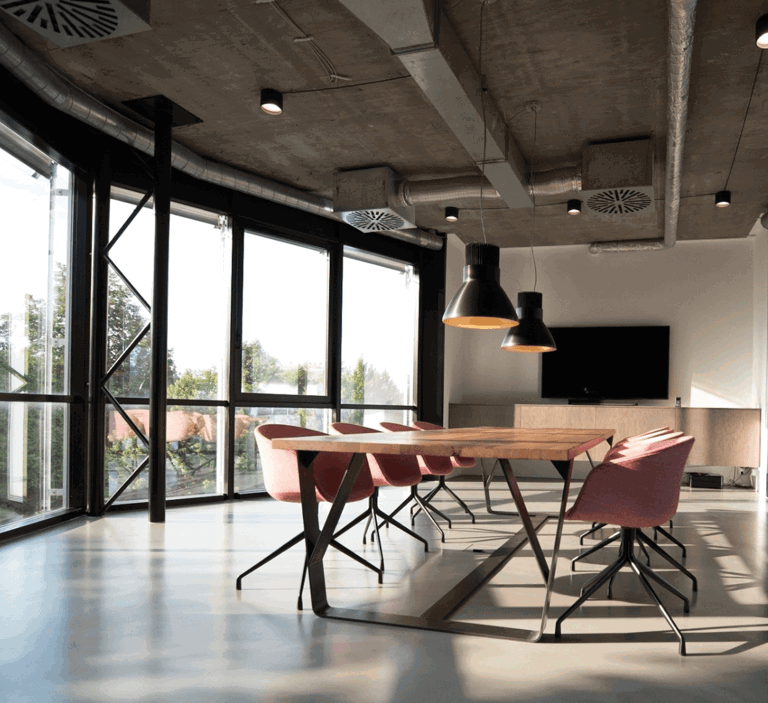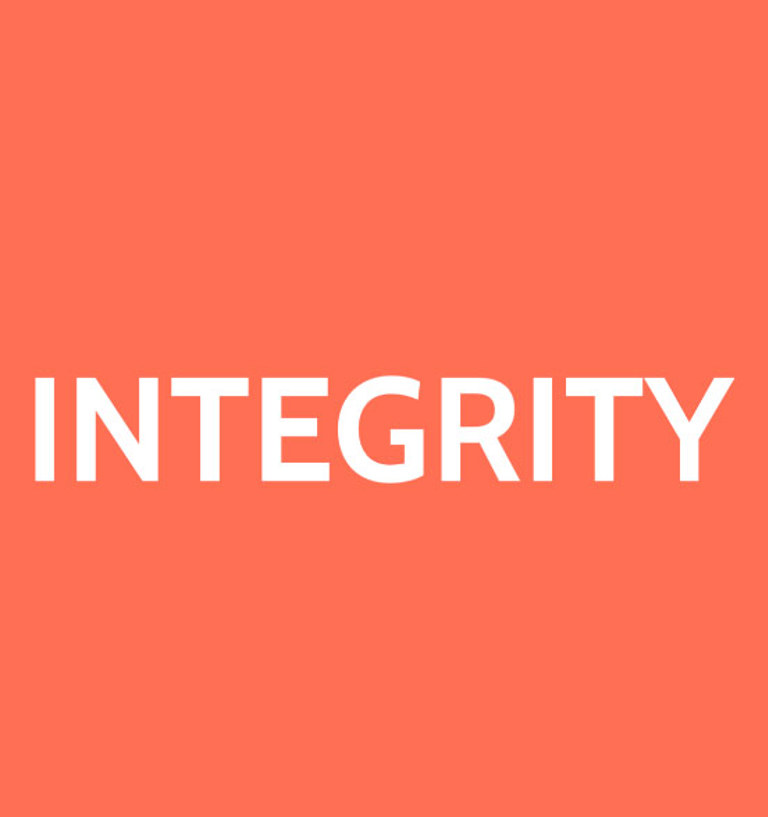 Our SPIRIT Values
Our spirit values represent ourselves and how we engage with our clients.
Believing more can be achieved by working well with others.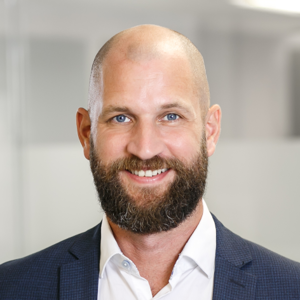 Gareth Moody
Managing Director
Gareth is a Member of the RICS with over 18 years' Property experience across all asset classes.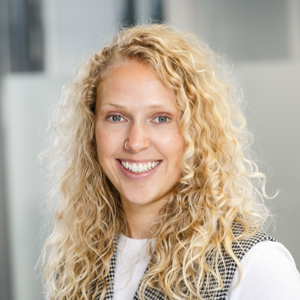 Jessica Kinnear
Senior Business Support Manager
Jessica is a Business Support Manager with 7 years' experience running and executing Marketing campaigns and events.